Our Affiliate Program is a private, invite only program. We are interested in partnering with architects and businesses that have an online presence and focus in the field of architecture.
Our affiliate program pays a generous 30% commission to our participating partners on individual purchases. (*All 7 Divisions Ultimate While Enchilada pays 15%).
Our packages are currently priced at $99.95 each, so you would earn $29.99 on each sale. If 10 people a month make a purchase that came through your website, you'd earn $299.90 each month.  If your blog has significant traffic, you have the ability to potentially generate 100 sales a month and earn $2,999 per month or more! Not too shabby.
It's a win-win for you and for us. You help us drive more traffic to our site, generate more sales, and you are generously rewarded by earning money. All you need to do is embed an image somewhere on your  website (sidebar is a great spot or some other highly visible location) with your special code and sit back and relax. There is absolutely nothing to do on your part after this, but of course you want to keep driving traffic to your own site which increases your chances of sending people to our site.
Here's how it works:
1. We approve you to become a partner in our affiliate program (this is free) through e-junkie.com's affiliate program.
2. You create your affiliate account by logging into the Affiliate Admin inside your e-junkie dashboard. Click for more info on how the e-junkie affiliate program works.
3. We give you a special link, called a Hop Link, that you can place anywhere on your website that will track traffic that you send to our website. We've also included graphics below that you can use on your site as well. The link can work inside a graphic or text as long as you link it properly with your special link.
4. When a potential buyer visits your website and clicks a link that sends them to ArchitectExamPrep.com, a cookie will be set in the potential buyer's browser. This cookie is set to expire in 30 days (e-junkie's default setting is 6 months). That means that anytime within those 30 days that the potential buyer makes a purchase, you will earn 30% of the total purchase. So if they decide to buy multiple divisions within that first 30 days, you will earn 30% on all of the divisions they purchased. It's also not uncommon for candidates to purchase 2 or 3 divisions at the same time.
5. You will need a paypal account because that is what e-junkie requires.
6. E-junkie puts out reports monthly so you will be paid, via Paypal, within 2 weeks after the following month sales are reported.
7. You can manage your affiliate account and see commissions earned through your e-junkie dashboard.
8. We  reserve the right to end the Affiliate Program at any time. There is no time commitment on either end.
Ready to get started? 
1. Click here to Join our Affiliate Program!
2. Once you've signed up for your e-junkie account, go ahead and log in and look for the "Affiliates" tab at the top of the page and click it.



3. Then click the "Affiliate admin" link in the navigation menu.



4. Next, click the "Get Affiliate Code" link.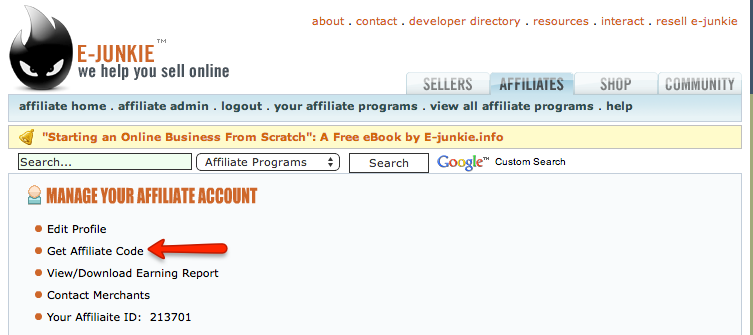 5. Select "Architect Exam Prep" from the drop-down menu, and click the "Get Affiliate Code" button.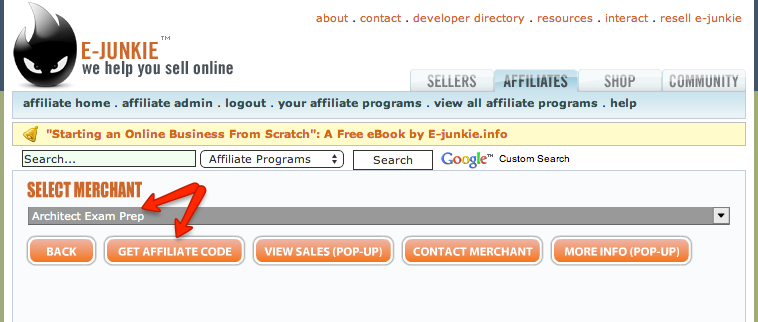 6. Copy and paste the code into your website, whether it's a blog post or sidebar graphic.
Below are the graphics that you can embed on your website.  Right click to download. Be sure to embed your special link into them. If you don't know how to do that, simply ask and we can help you. We want to make sure you are getting credit to the sales you generate:
Square Box
150×150 – non animated .png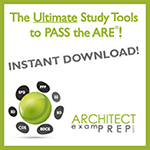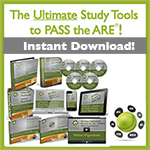 200×200 – non animated .png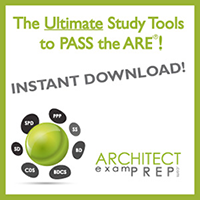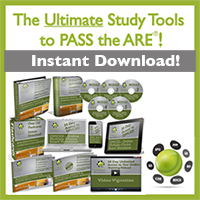 250×250 – non animated .png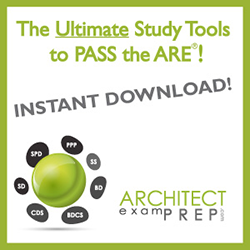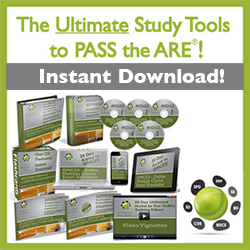 300×300 – non animated .png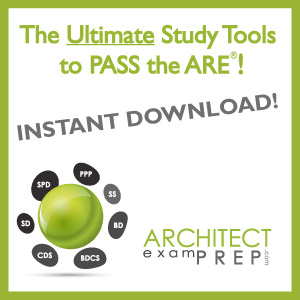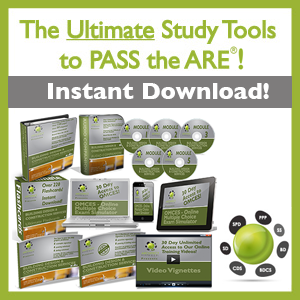 Rectangular Box
200×134 non animated .png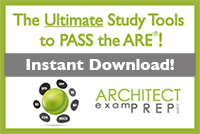 250×167 non animated .png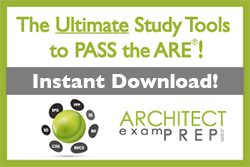 300×200 non animated .png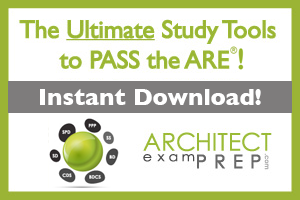 Animated .gifs
150×150 – animated .gif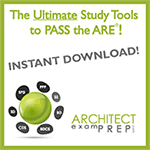 200×200 – animated .gif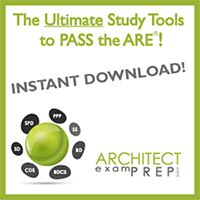 250×250 – animated .gif