Congratulations on taking this big step!
Welcome to our FastTrack Coaching Program. Joining the group is just the beginning. In order to succeed, you need to put in the work: follow the Study Plan, participate in the Calls, share on Slack and work on getting into the right mindset.

Tuesday Evening Calls: 5pm (PT) | 8pm (ET)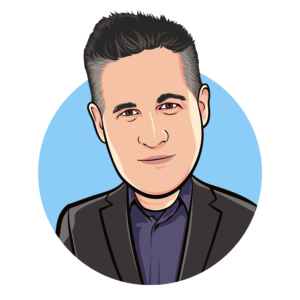 ERIC COREY FREED
Co-Founder, Architect Exam Prep
Eric has worked with hundreds of ARE candidates and helped them pass.  He knows that everyone learns and studies in a different way and part of the key to success is finding the right approach for you.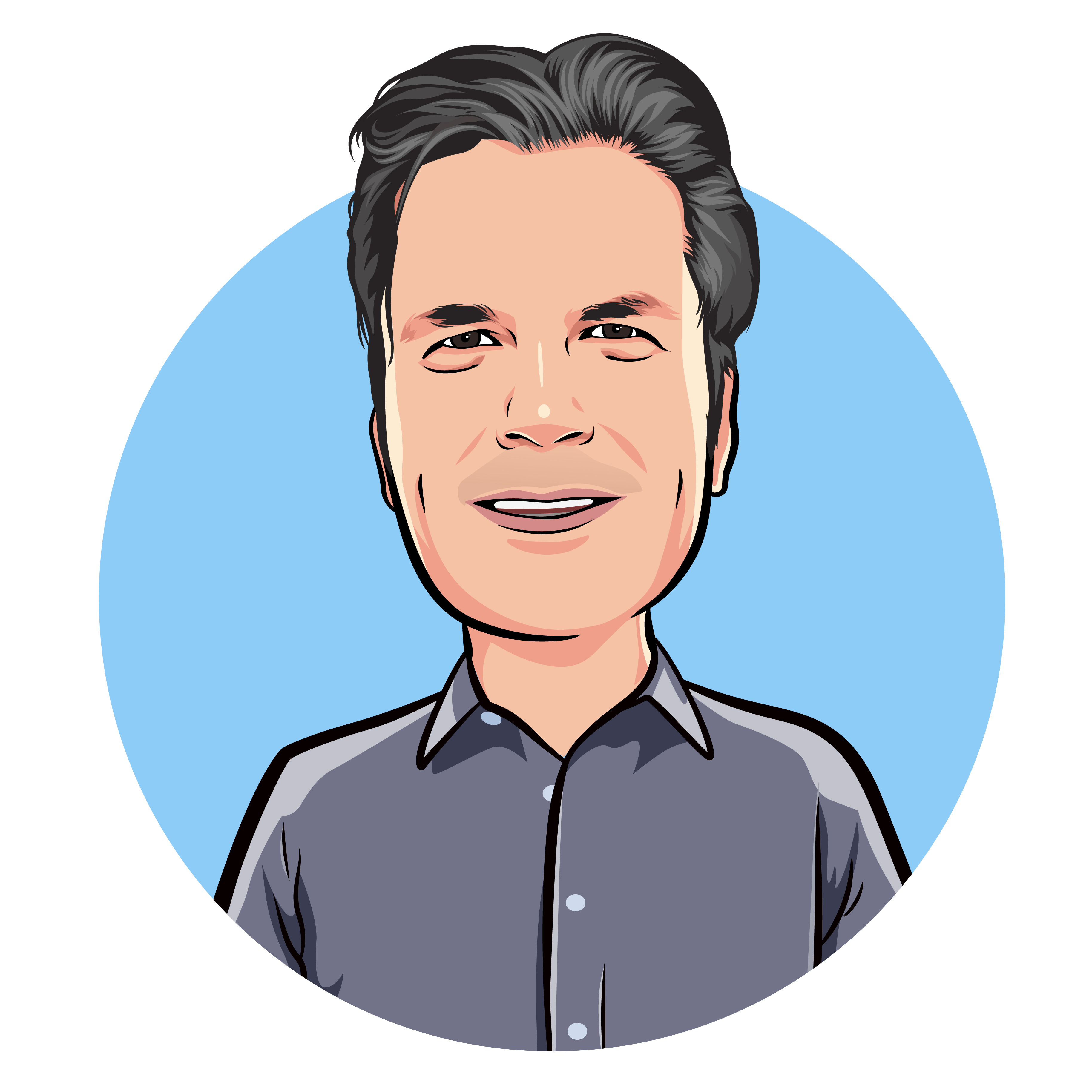 DAVID DOUCETTE
Co-Founder, Architect Exam Prep
David has worked with hundreds of candidates for both the ARE and the California Supplemental Exams and helped them pass their exams through his popular workshops.  He knows how to make the information come to life and stick in your brain so you can apply it.