Programming, Planning, and Practice is the next Ultimate Whole Enchilada package that we will release. You can save some money and Pre-order right now!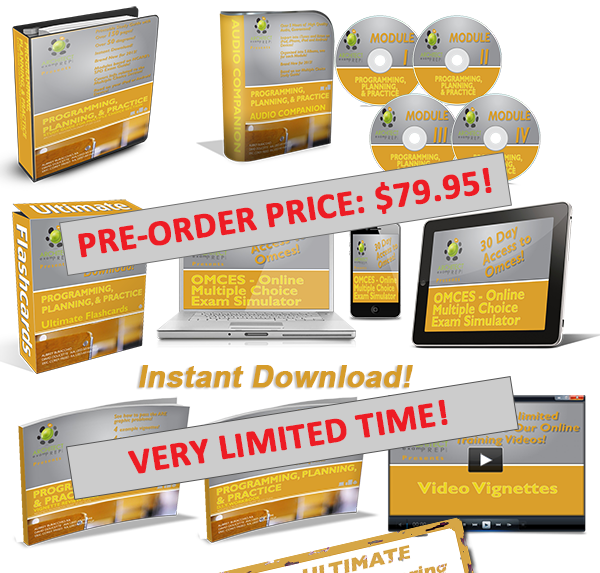 We've got a lot of exciting things happening here at ArchitectExamPrep.com and we wanted to turn the heat up a little more. We've committed to deliver our next package, the Ultimate Whole Enchilada – PPP  for Programming, Planning, and Practice on October 15, 2013.
And we've decided to give you an opportunity to Pre-order it RIGHT now and save $20. We've taken an insanely incredible price and knocked ANOTHER $20 off of it!
Kind of like those Crazy Eddie tv commercials from back in the day. Wait, you don't remember? You've never seen a Crazy Eddie commercial before? Well thanks to the power of the internet and YouTube, here's you go!
Be sure to take advantage of this SPECIAL Pre-Order Pricing before it's too late.
As Crazy Eddie himself says, It's INSANE!