THE PLATINUM ARE® Package: Everything You Need to Tackle the ARE!
Join Platinum now for ONLY $1649 for unlimited access to:
materials, audios, videos, exam simulator, coaching and access to David and Eric for 1 FULL YEAR!
The Platinum Package begins with the finest ARE Study Packages available. You get ALL SIX of our award-winning study packages for every division of the Architect Registration Exam (ARE). You don't have to worry about which to study first, or the order to take them in as you'll have all of our NCARB approved packages.
Plus, our Platinum Package People get unlimited access to our FastTrack Group Coaching Program for the entire year. That means you can join any group, any month, for any division. Need support? Take coaching for every division! Fail an exam? You can take coaching again. It's unlimited for 1 FULL YEAR from when you sing up!
As if that wasn't enough you get unlimited access to our exam simulator for every division. Drill questions for whatever division you want, for as long as you want. We're with you until you pass all of your exams with our Platinum Pass Guarantee™!
We also hold special calls with our Platinum Package People to give them personalized attention, discuss their test anxieties, and clarify their questions. You'll get the access and support you need to stay focused to plan, practice, and pass.
If you're just beginning your testing journey, or have been struggling to pass and unsure why, our Platinum Package is perfect for you. It gives you the perfect combination of study materials, coaching, exam simulators, and attention to keep you motivated. We're with you every step of the way.
It's just like buying all six packages with six coaching groups, but with a gigantic $900 discount.  So what are you waiting for?!
New Coaching Groups Start on First Monday of Every Month
Already passed a few and need an upgrade?
email David at support@architectexamprep.com for upgrade pricing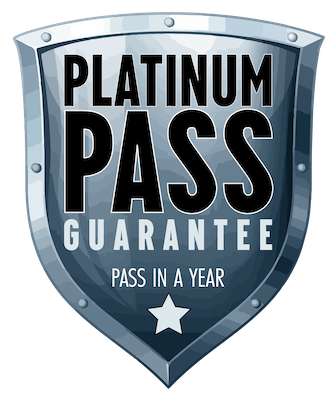 Frequently Asked Questions
The Platinum Package offers our Platinum Pass Guarantee™
Please note that ALL of our products are DIGITAL and available for INSTANT download only.

You will not receive books or hard copies of the material.  This lets us avoid printing and shipping costs and keep our prices low.  Plus you can use these on any of your devices.  We've designed everything so you can print out the materials for your own personal use, or use them on your laptop, phone or tablet.
PLATINUM GETS YOU EVERYTHING WE HAVE TO OFFER!
EVERY DIVISION!


---

Includes All 6 of our ARE Study Packages
UNLIMITED COACHING!


---

Join any of our FastTrack Coaching Groups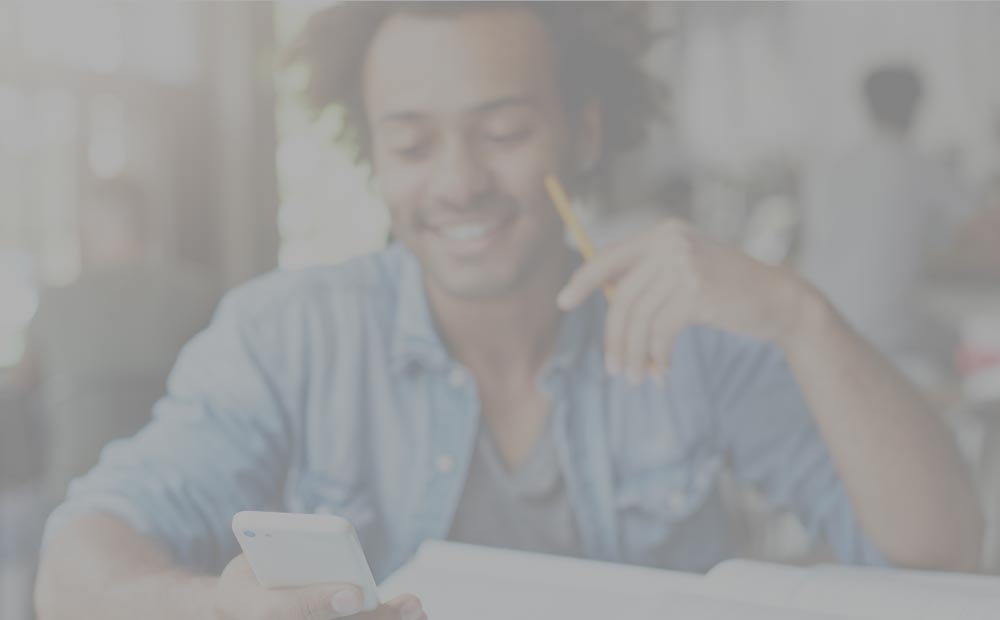 UNLIMITED EXAM SIMULATOR!


---

Unlimited Access to our Exam Simulators
BONUS #1!


---

Free Platinum Coaching Calls
BONUS #2!


---

Free One-on-One Coaching Session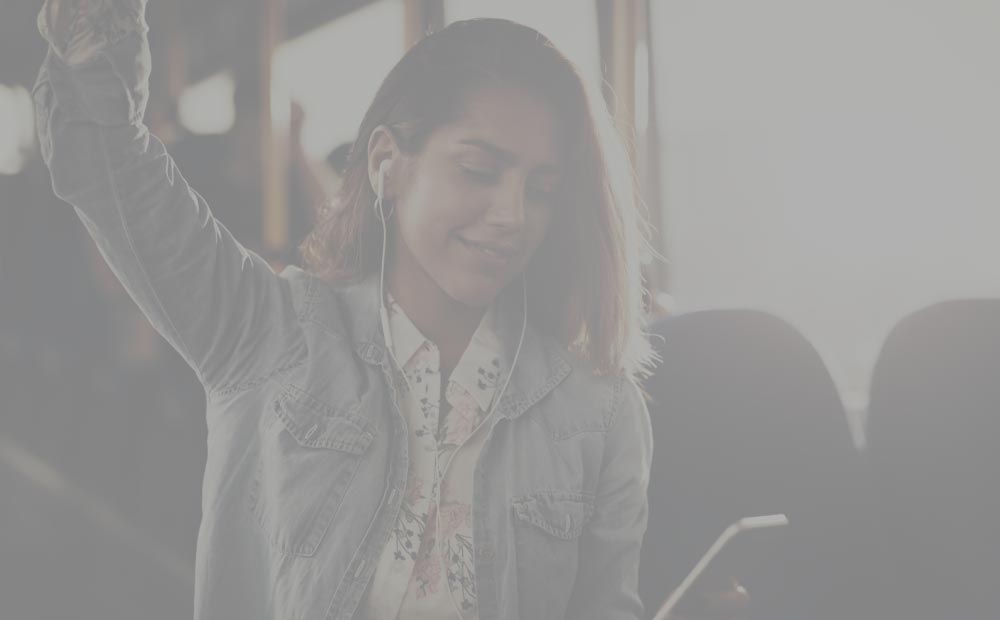 BONUS #3!


---

Free Daily Study Plans for Each Division
Check out what our students have to say about our Platinum Coaching Program.
It's about so much more than just the ARE!
Jessica is currently in our Platinum Program and is a regular on our Monday Roundtable and Tuesday Coaching calls.
Quade recently completed our Platinum Program and is now a licensed Architect! He was a regular on our Monday Roundtable and Tuesday Coaching calls. He completed the program in just under a year and went 6 for 8. Congratulations Quade!
Shawn recently completed his journey in our Platinum Program. He was a regular on our calls. Consistency is key. Way to go Shawn!
Robert recently completed his journey in our Platinum Program in 14 months. His two most favorite components of the program  were the Audio Companion and the Monday Night Roundtable calls hosted by David. Congratulations Robert!
DAVID DOUCETTE
David Doucette (RA, NCARB, LEED AP) is founder of Architect Exam Prep and CSEprep.com and has helped thousands of candidates successfully prepare for and pass the Architect Registration Exam (ARE) & California Supplemental Exam (CSE) for the last decade. He also hosts a podcast dedicated to preparing for the California Supplemental Exam as well as CSE Video Tips at CSEprep.com.
ERIC COREY FREED
Eric Corey Freed (RA, LEED Fellow, Living Future Accredited, EcoDistricts AP) is an award-winning architect, author, and global speaker. Eric has taught more than 300,000 people across all 50 states and 7 countries on issues related to sustainability, high-performance building, and the built environment.