Plan. Practice. Pass.™
Architect Exam Prep publishes fun, organized guides to prepare you for the ARE exams. We use beautiful graphics, rich multimedia, and clear language to help you tackle the Architect Registration Exams (ARE).
All our study packages are updated for the latest ARE5.0
and reviewed by NCARB.
THE ONLY STUDY PACKAGE YOU NEED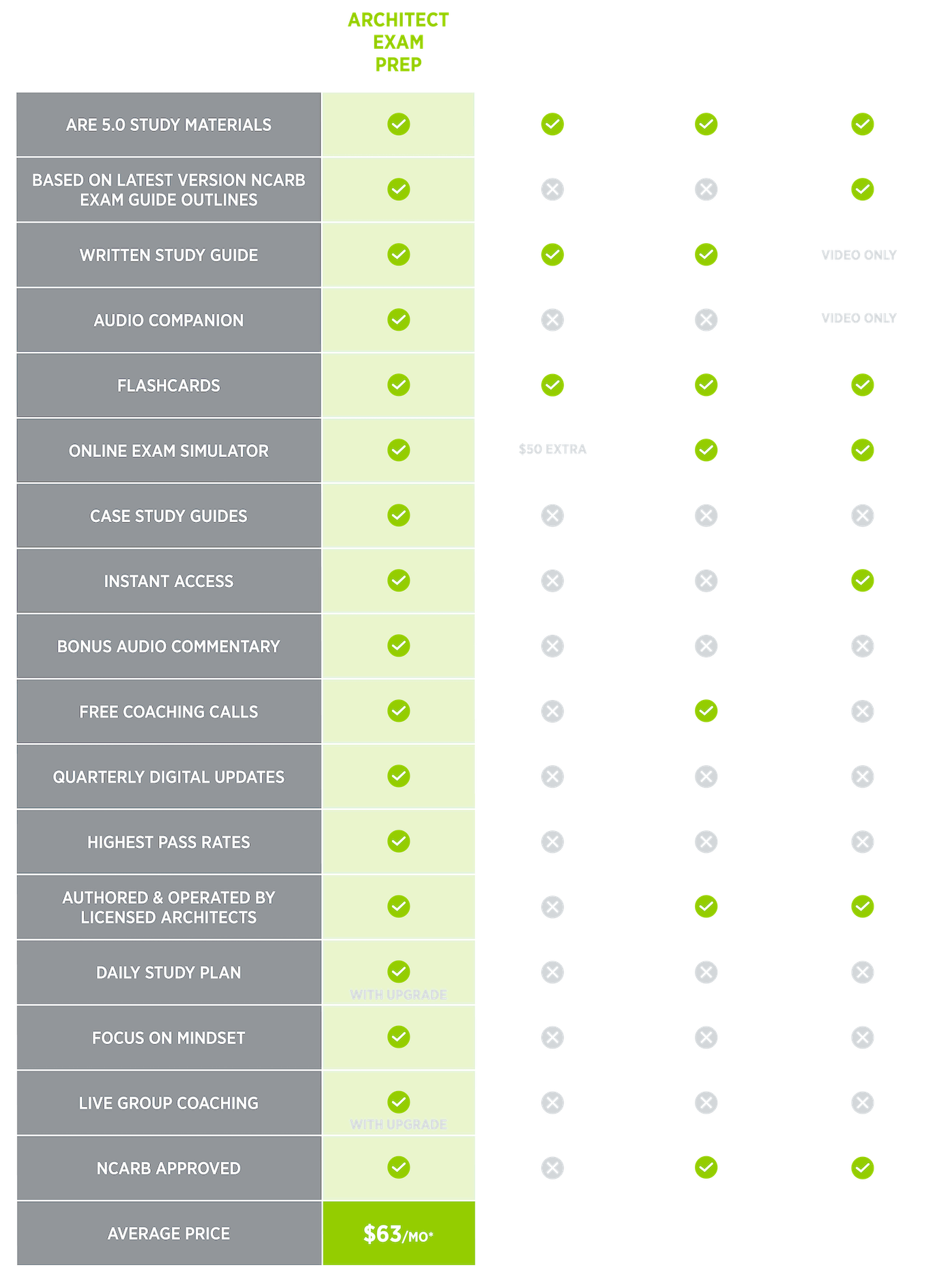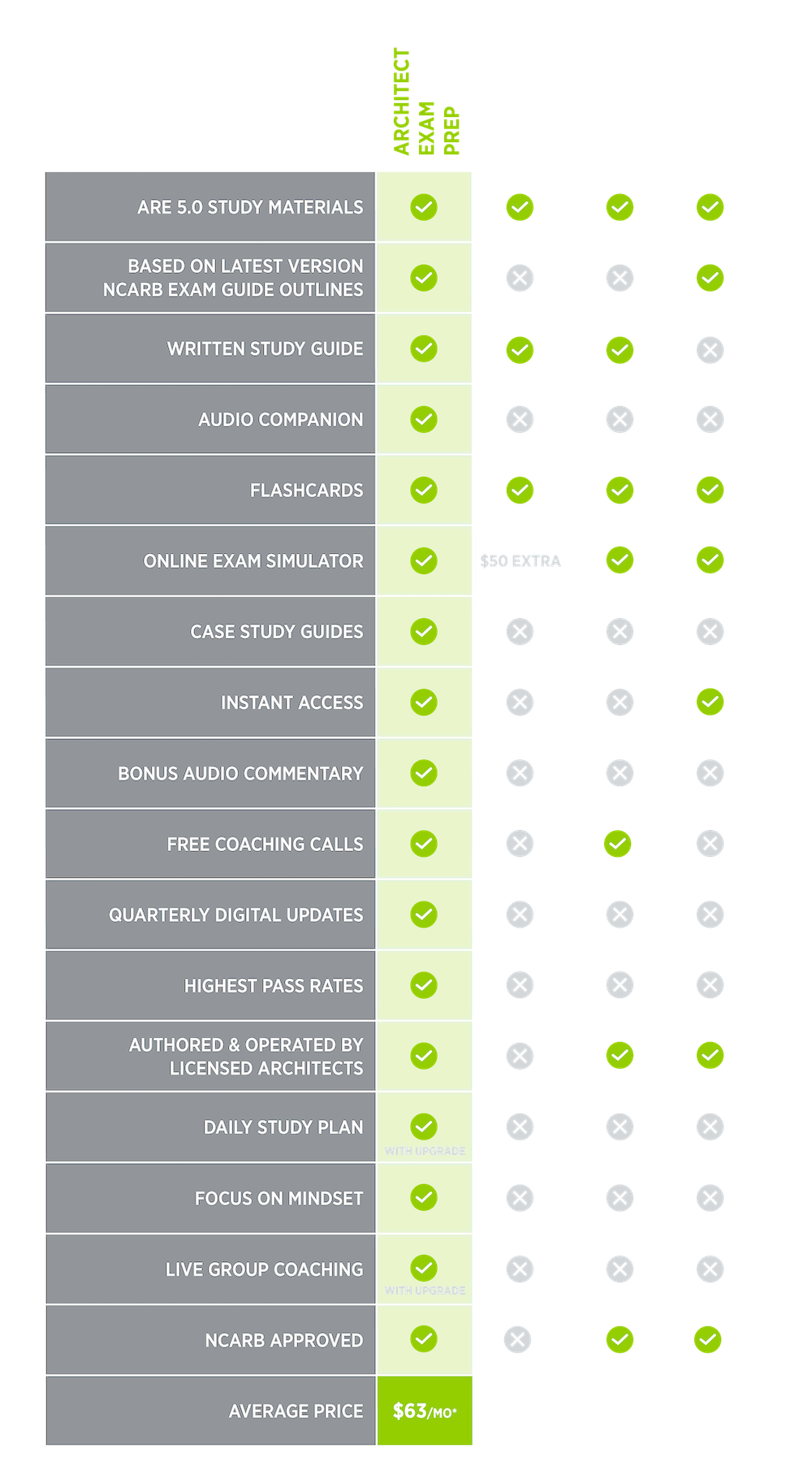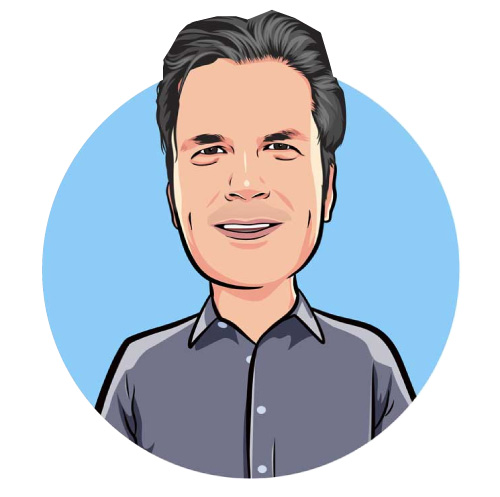 DAVID DOUCETTE
David Doucette (RA, NCARB, LEED AP) is founder of Architect Exam Prep and CSEprep.com and has helped thousands of candidates successfully prepare for and pass the Architect Registration Exam (ARE) & California Supplemental Exam (CSE) for the last decade. He also hosts a podcast dedicated to preparing for the California Supplemental Exam as well as CSE Video Tips at CSEprep.com.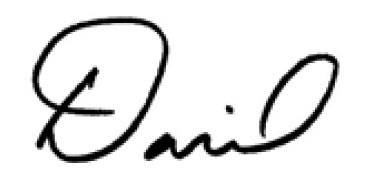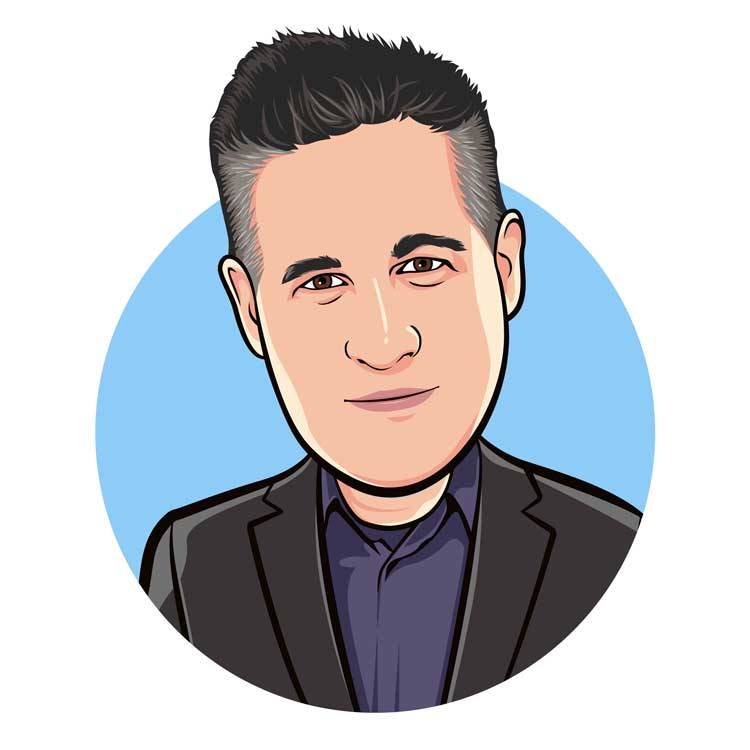 ERIC COREY FREED
Eric Corey Freed (RA, LEED Fellow, Living Future Accredited, EcoDistricts AP) is an award-winning architect, author, and global speaker. Eric has taught more than 300,000 people across all 50 states and 7 countries on issues related to sustainability, high-performance building, and the built environment.