With over a year of development, 27 drafts, 43 meetings, 807 texts and thousands of emails, I am thrilled to announce the launch of both Architect Exam Prep and our premiere product Ultimate Whole Enchilada – SPD.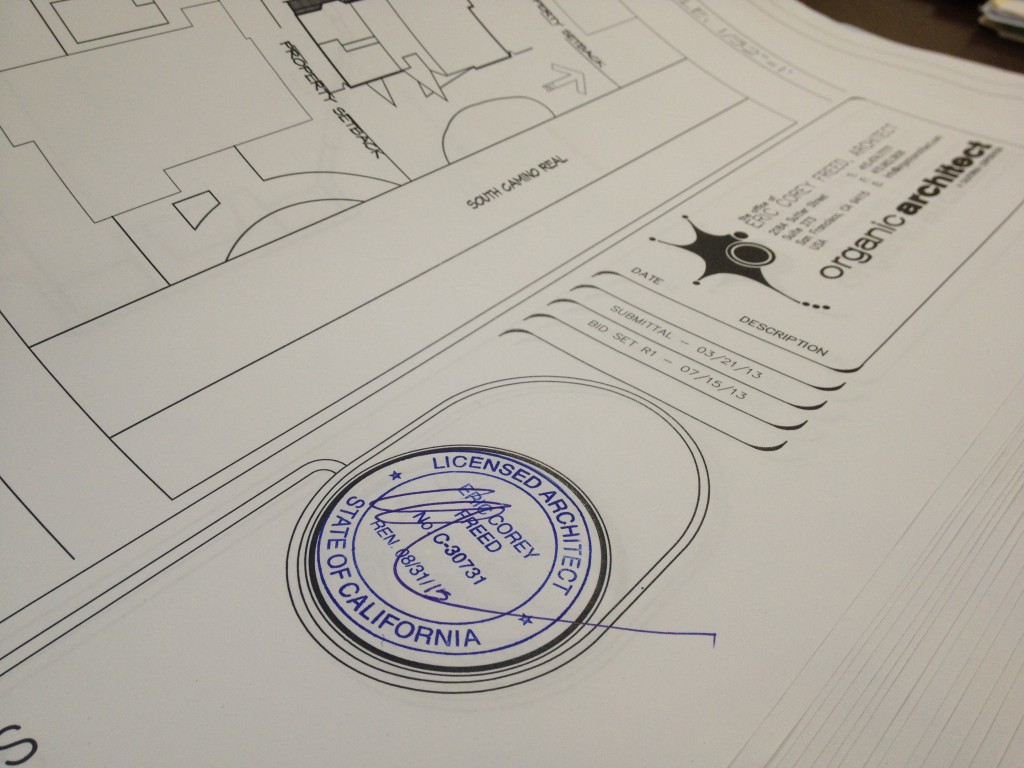 I know I am biased, but I think it is hands down the best collection of study materials you'll find to prepare for and pass the Architect Registration Exam.
My partners (Aubrey and David) and I put a lot of effort and our blood, sweat and tears into developing these materials, and I am very proud of our finished product. Because of this I want to tell you a little bit about my background.
I've been an architect for the last 20 years, focusing on green building. In 2001, I made a conscious decision to split my time between the office, and focusing on teaching, writing and speaking. Over a dozen years later, I have taught nearly a thousand students, written four books, and lectured around the world to hundreds of thousands of people.
When my friend (and fellow architect) David starting telling me about how he has helped hundreds of architects pass the California Supplemental Exam (this extra thing we have to do here to get licensed), I suggested he expand to include the entire Architect Registration Exam (ARE).
As we looked at the study guide materials out there, I quickly realized they hadn't changed much since I took the exam years earlier. The books were still dry, boring, confusing and they forced you to study things that weren't part of the test.
Together, with another architect friend of ours, Aubrey, we set out to design a new approach to studying for the ARE. Our mission was clear: create the study guides we wished we had when we were studying.
So our study materials are designed to be interesting, fun, and memorable. As architects ourselves, we know that you are a visual learner. The information in our guides is carefully laid out and designed to help you learn. Using color, hierarchy and clear diagrams, we know you'll find greater success using our guides than anything else.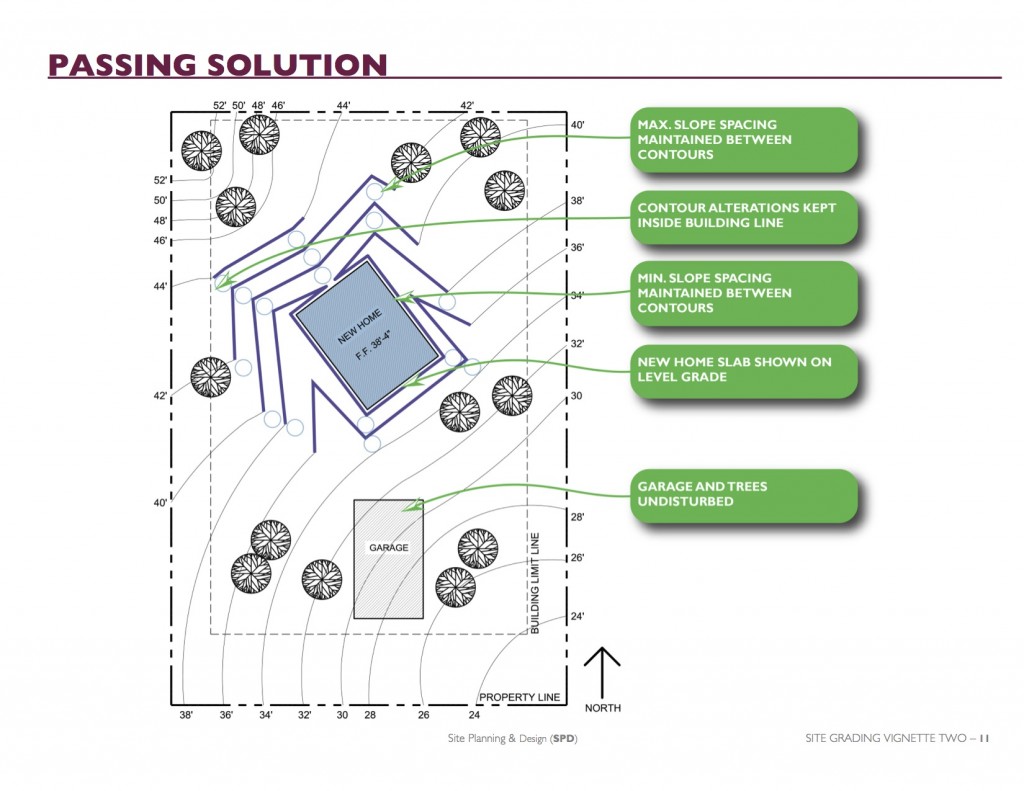 For example, our sample vignettes show both passing and failing solutions, with universal colors of green for passing and red for failing. Here you can clearly see what works, what doesn't and you'll be prepared to tackle each vignette with ease.

Sprinkled throughout the study guides are color-coded "fun facts." These are entertaining and fun, but are really designed to help bring the information to life and make it memorable.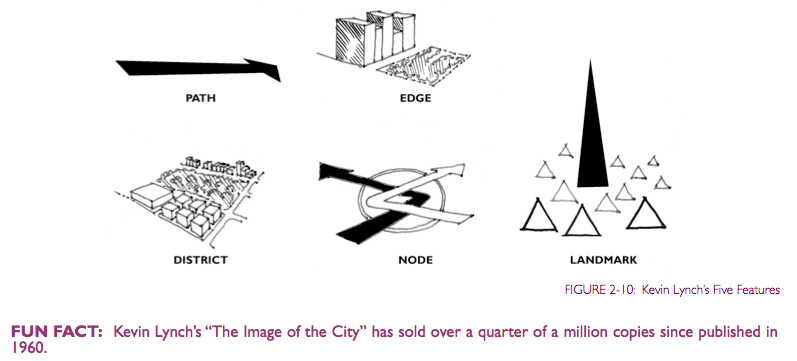 Our books are spilling over with beautifully simple diagrams, designed to help you understand and remember the concepts.
For each of the seven sections of the ARE, we offer a full package called, "The Ultimate Whole Enchilada." It contains everything you'll need to help you study and successfully prepare for each exam. It includes:
Study Guide: our clear, easy to read, and concise study guides provide all of the information you need to pass the multiple choice section of the exam. Beautifully designed and organized, the Study Guide will be an invaluable tool. (Plus, you can read it on your iPhone, iPad, and it is even designed to be printed out double-sided!)
Vignette Guide: we know those vignettes can be daunting. The majority of people who fail a vignette, do so with a simple mistake. Our Vignette Guides explain each vignette problem using passing and failing solutions, including the secrets you need to know to avoid those dumb mistakes and solve the problem with time to spare.
DIY Workbook: Our Do-It-Yourself Vignette Workbook gives you a chance to practice those tricky vignettes before taking the real thing, We've even included the CAD files for you nerds who don't use paper anymore.
Audio Companion: Not much of a reader? No problem, David brings the Study Guide to life with this audio companion. Now you can study while listening in the car, at the gym, or running from a zombie horde.
Flashcards: With over  hundreds of flashcards available, you've got everything you need to do practice drills with a friend. Don't have a friend? Our soon to be released flashcard apps will display the cards for you.
Exam Simulator: You've read through our Study Guide, practiced with the Flash Cards, listened to the audio companion, and done the work. So now use our patented online multiple choice exam simulator, or OMCES as we fondly refer to it, to practice taking the exam from the comfort of your own cubicle. You can even take it with our without the answered revealed.
Video Vignette Walkthrough Program: For each vignette, we've also created these incredible helpful video walk-throughs for each passing solution, so you can see the problem get solved right before your very own eyes.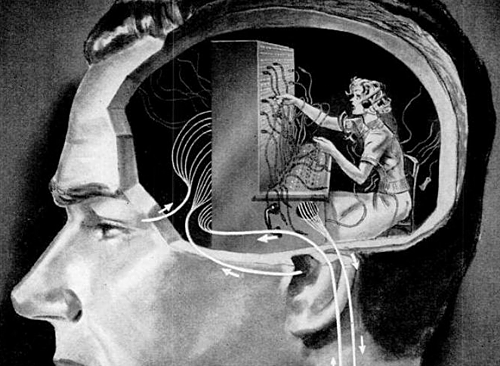 Your brain will be sore after all of this amazing information!  This really is the collection of exam study materials I wish I had when I took the exams (back when Bill Clinton was president!). I can't wait for you to dive in. If you study and use our materials, you might even have a little fun along the way.
Don't believe me? See how we stack up to the competition. Plus we are the only ARE prep company to offer a 30 Day Money Back Guarantee.
I'm sure you'll love using these materials as much as we had creating them for you.  Good luck!